It Is Written: Toni Shiloh
Check out Terry's latest interview with author, Toni Shiloh. Toni is a wife, mom, and Christian fiction writer. Once she understood the powerful saving grace of the love of Christ, she was moved to honor her Savior. She writes soulfully romantic novels to bring Him glory and to learn more about His goodness.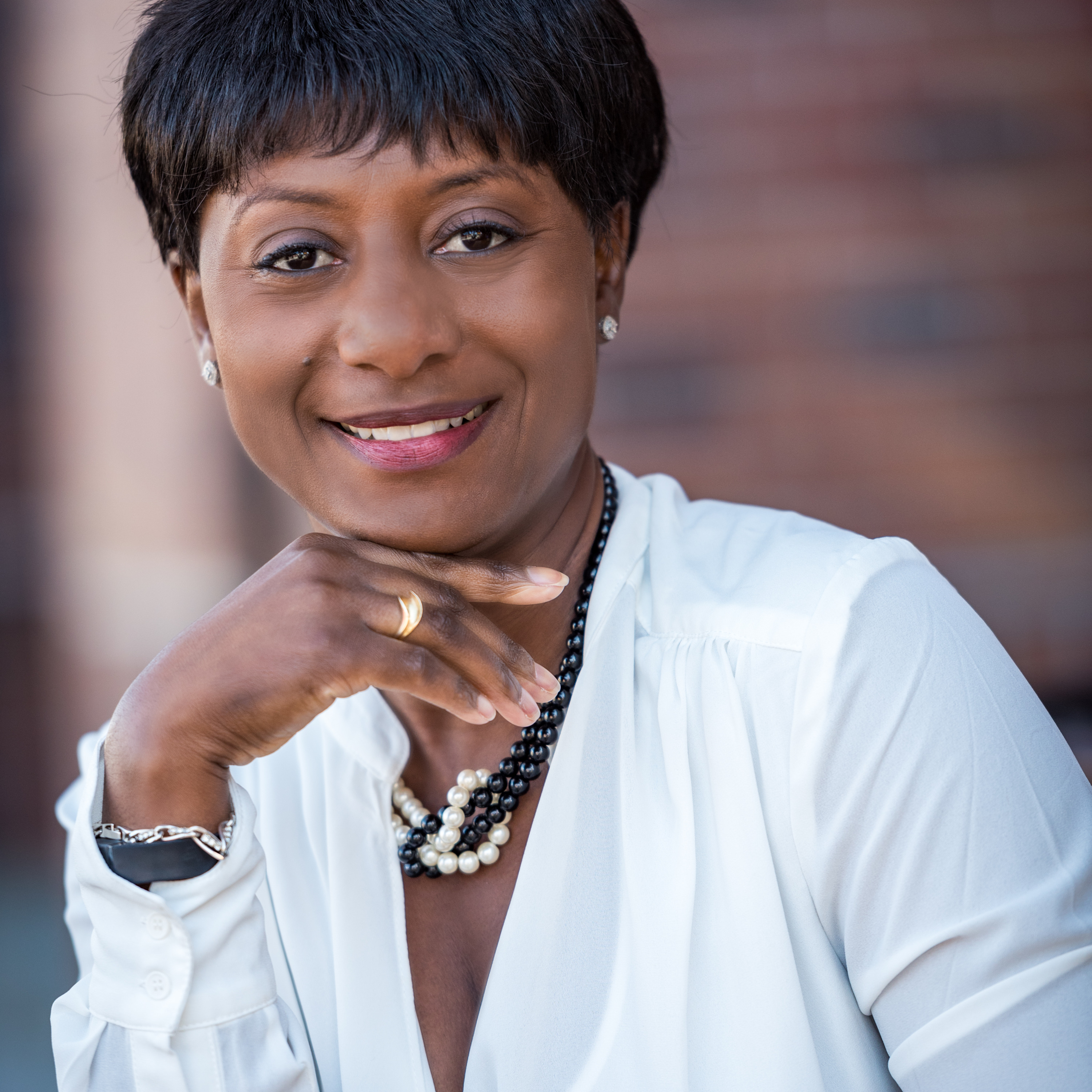 It Is Written: Dr. Candice Weaver
–
Real Talk w/Terry
Host, Terry Cato interviews author Dr. Candice Weaver.