In the latest edition of the It Is Written: Author Series, host Terry Cato, interviews author Angela Marie Holmes.
Angela M. Holmes-Poole, newly married was born and raised in Sacramento, California. She is debuting her two transitional memoirs "Lukewarm" and "I Don't look Like What I've Been Through" while bringing urban fiction to life. This trilogy is based on true trials and spiritual triumphs after a near death experience by gunfire in 1995. Relocating to Atlanta in her mid-twenties, Angela established lifelong friendships and extended family. This author used writing as her therapy to share her experiences of domestic violence with other young woman who have been or are going through similar situations. While reflecting over her life, she realized that everything happened for a reason. Angela strives to be a light to her friends and community as an active member of Center of Praise Ministries. The author is now working to finish her Lukewarm trilogy with her third novel entitled "Here I Am".
Check out Terry's latest interview with author, Toni Shiloh. Toni is a wife, mom, and Christian fiction writer. Once she understood the powerful saving grace of the love of Christ, she was moved to honor her Savior. She writes soulfully romantic novels to bring Him glory and to learn more about His goodness.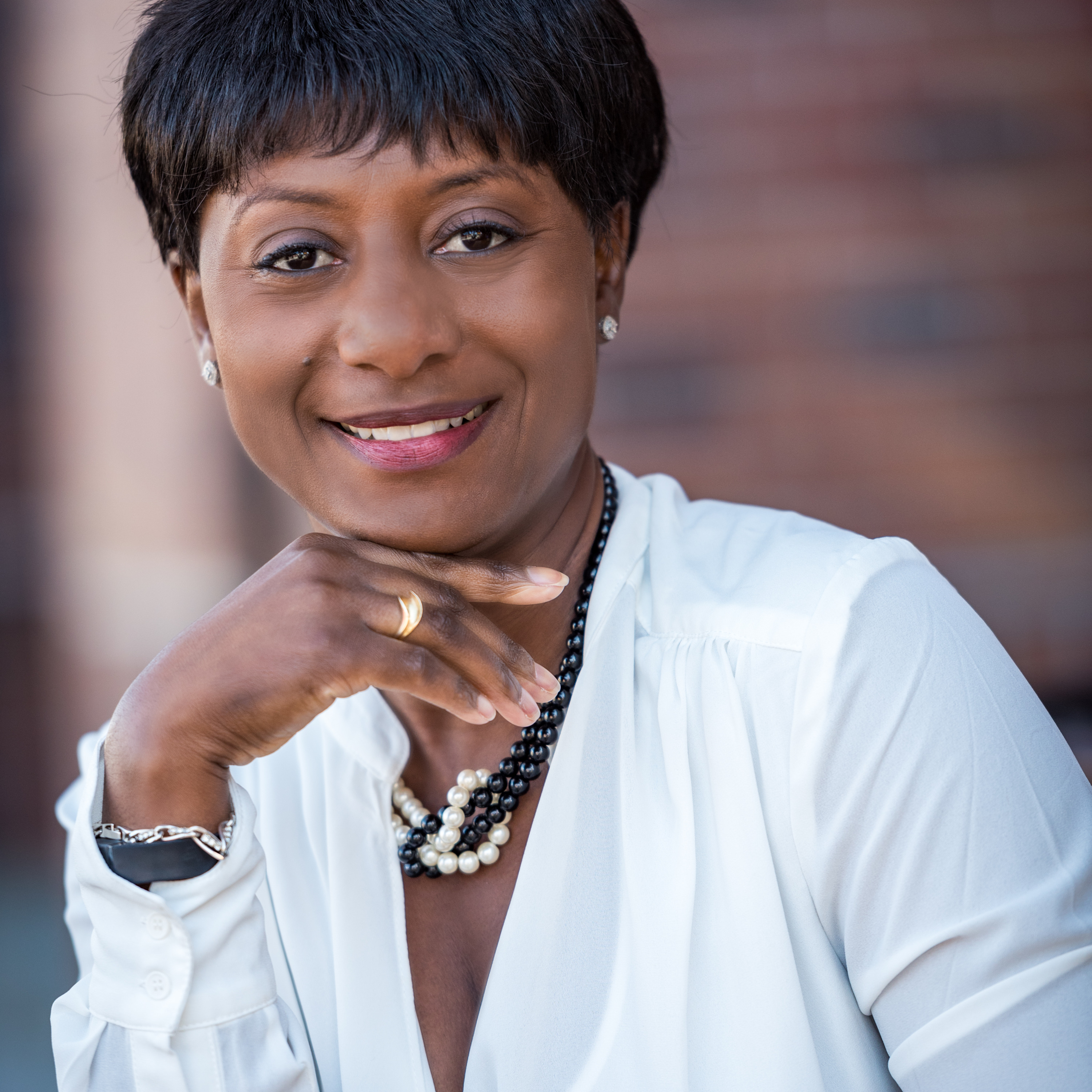 It Is Written: Dr. Candice Weaver
–
Real Talk w/Terry
Host, Terry Cato interviews author Dr. Candice Weaver.
Check out Terry Cato's radio interview with Eric of the Morning Drive Thru.
Book Bundles available! Bundle includes: a signed copy of "No Longer a Bridesmaid!" and a T-shirt.
Webstore: https://www.terrycato.com/online-store
Email: info@terrycato.com
The San Jose Chapter of The Links is having their annual Link's Authors' Luncheon & Fundraiser on Saturday, November 2, 2019 at the San Jose Fairmont Hotel.
The 2019 theme is "Your story, My story, Our story". Meteorologist, Kari Hall from NBCU Bay Area Channel 11 is Mistress of Ceremony.
The authors bring worldwide stories with humor, wisdom and sincerity.
You will leave with the question, "Am I balancing the right stuff?" The program includes a lively Auctioneer who brings interesting, unusual, one-of-a-kind pieces!

The Authors:
W. Kamau Bell – "The Awkward Thoughts of W. Kamau Bell"
Jamia Wilson – "Young, Gifted and Black"
Gina L. Carroll- "A Story That Matters"
For tickets: click here
This is how it all began… our very first episode, No Longer a Bridesmaid.
Hi Everyone!
First and foremost, thank you for your continued support of the Relationships-411 blog. I'm excited to officially announce that through much thought, prayer and supplication we have a new name, a new look and a new feel. The new name for our blog is Real Talk w/Terry. This has been a long time coming.
Just prior to writing my first book, No Longer a Bridesmaid, I started blogging about relationships. Then after publishing No Longer a Bridesmaid in 2013, my platform and brand expanded to include a TV show, Real Talk w/Terry that launched in 2015. The TV show started out as an extension of the blog and was inspired by my book. After several years of managing both a relationship blog and a relationship & lifestyle TV show, I made the decision to re-brand the blog to coincide with the show which has continued to grow these past several years.
The Relationships-411 Facebook community is still alive and thriving. If you do not follow the Relationships-411 Facebook page, please do so and stay in the loop with all of our zanny, witty, and funny relationship posts and discussions.
This blog will now share content that is synonymous with the Real Talk w/Terry TV show that airs Sundays, at 1:00 PM on Comcast 15 in Silicon Valley. Thank you for your continued support and we look forward to continuing this journey with all of you.