It Is Written: Toni Shiloh
Check out Terry's latest interview with author, Toni Shiloh. Toni is a wife, mom, and Christian fiction writer. Once she understood the powerful saving grace of the love of Christ, she was moved to honor her Savior. She writes soulfully romantic novels to bring Him glory and to learn more about His goodness.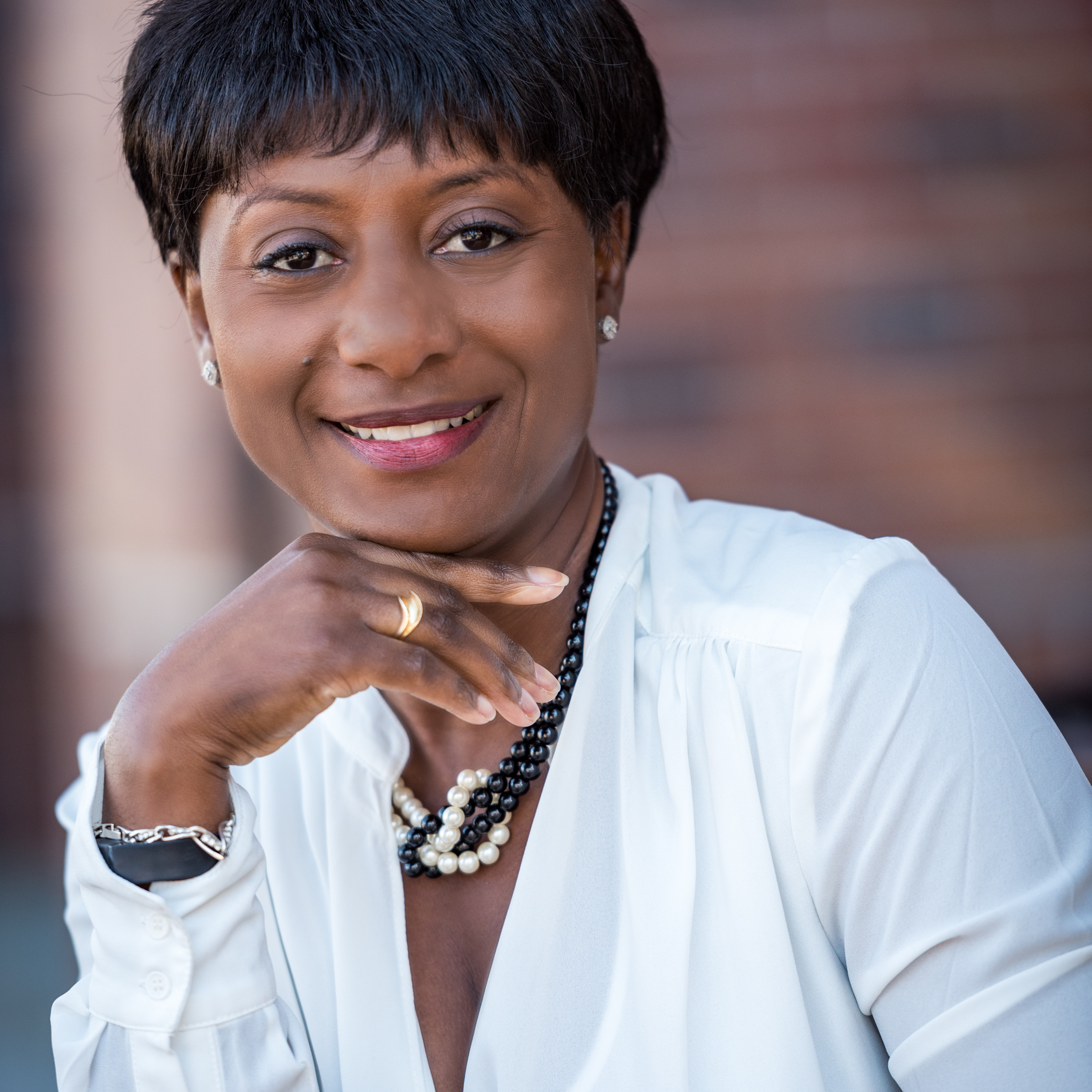 Episode 20: Real Talk w/Terry: Sunni Harley, Founder of The Princess Book Club
–
Real Talk w/Terry
Host Terry Cato interviews the founder of The Princess Book Club in honor of domestic violence awareness month. They discuss the organization's annual domestic violence awareness tea that is held annually in April.