Host, Terry Cato interviews the author of "Nia's Puzzle", Dr. Candice Weaver.
Nia's puzzle is a charming story that teaches us all how to approach the inevitable ups-and-downs of life. In this story, 6-year-old Nia (named after the Swahili word for "purpose") spends the night with her grandmother, Nana. Nana and Nia bake cookies and work on a puzzle. During this bonding time, Nana shares a story that was passed down to her, that details the analogy of life being like a puzzle that we must put together one piece at a time. This is a story for anyone who has ever tried to force little pieces of their puzzle where they didn't belong; fretted over pieces that made no sense at the time; or been frustrated with an incomplete view of their "big picture." Nia's puzzle teaches us to handle life's setbacks and challenges with resilience by bravely facing them with a broad, optimistic perspective.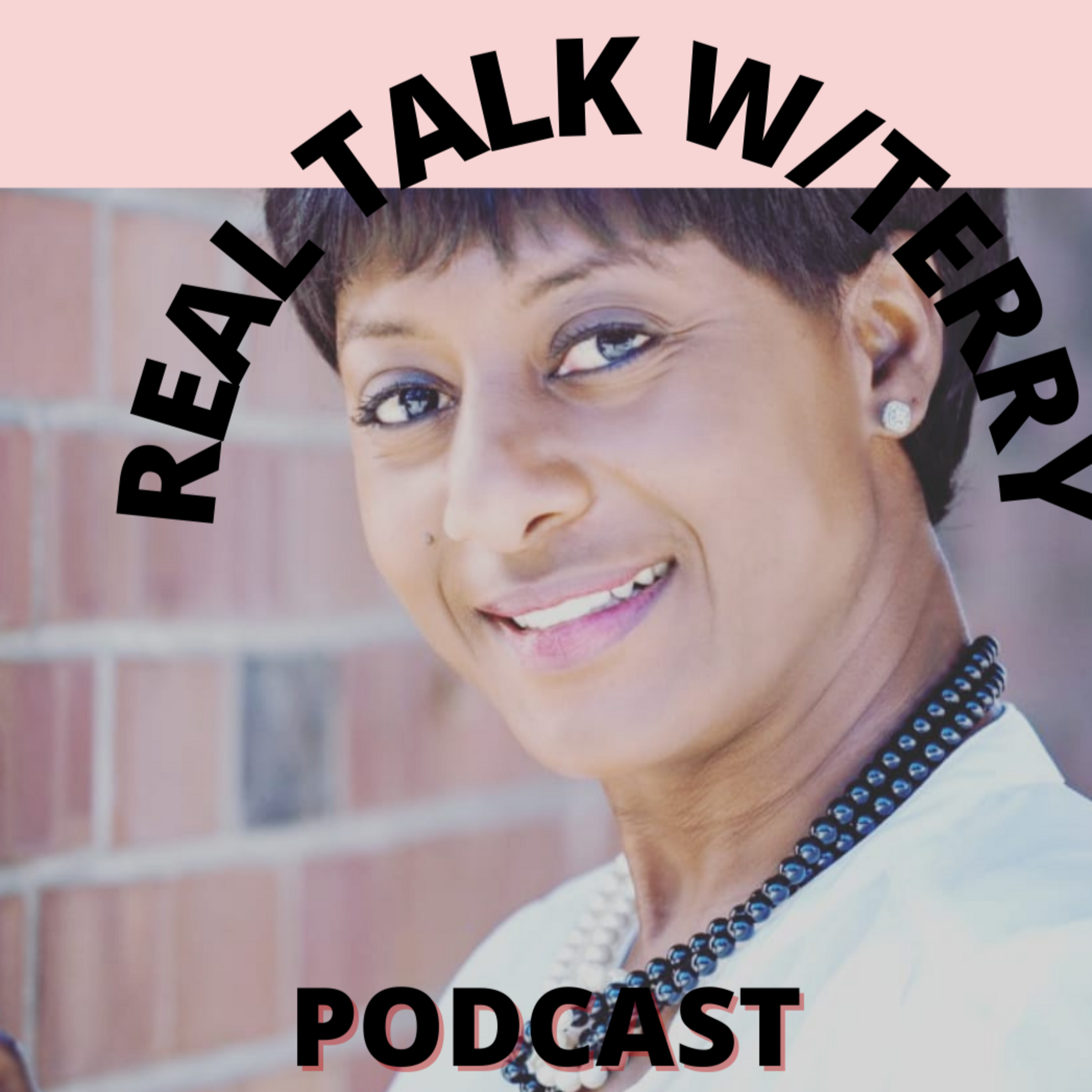 Episode 28: Real Talk w/Terry: After Hours_E7 Can Men and Women Be Platonic Friends
–
Real Talk w/Terry
Terry Cato welcomes back Sexpert, Bre. They discuss the sometimes complicated relationship between men and women. Can men and women be BFFs, and can men and women have a truly platonic relationship.