It Is Written: Linda Strader
Linda Strader is one of the first women hired on a fire crew with the U.S. Forest Service. A naive twenty-year-old in the mid-1970s, she discovers fighting wildfires is challenging—but in a man's world, they became only one of the challenges she would face. Battling fire is exhilarating, yet exhausting; the discrimination real and sometimes in her face.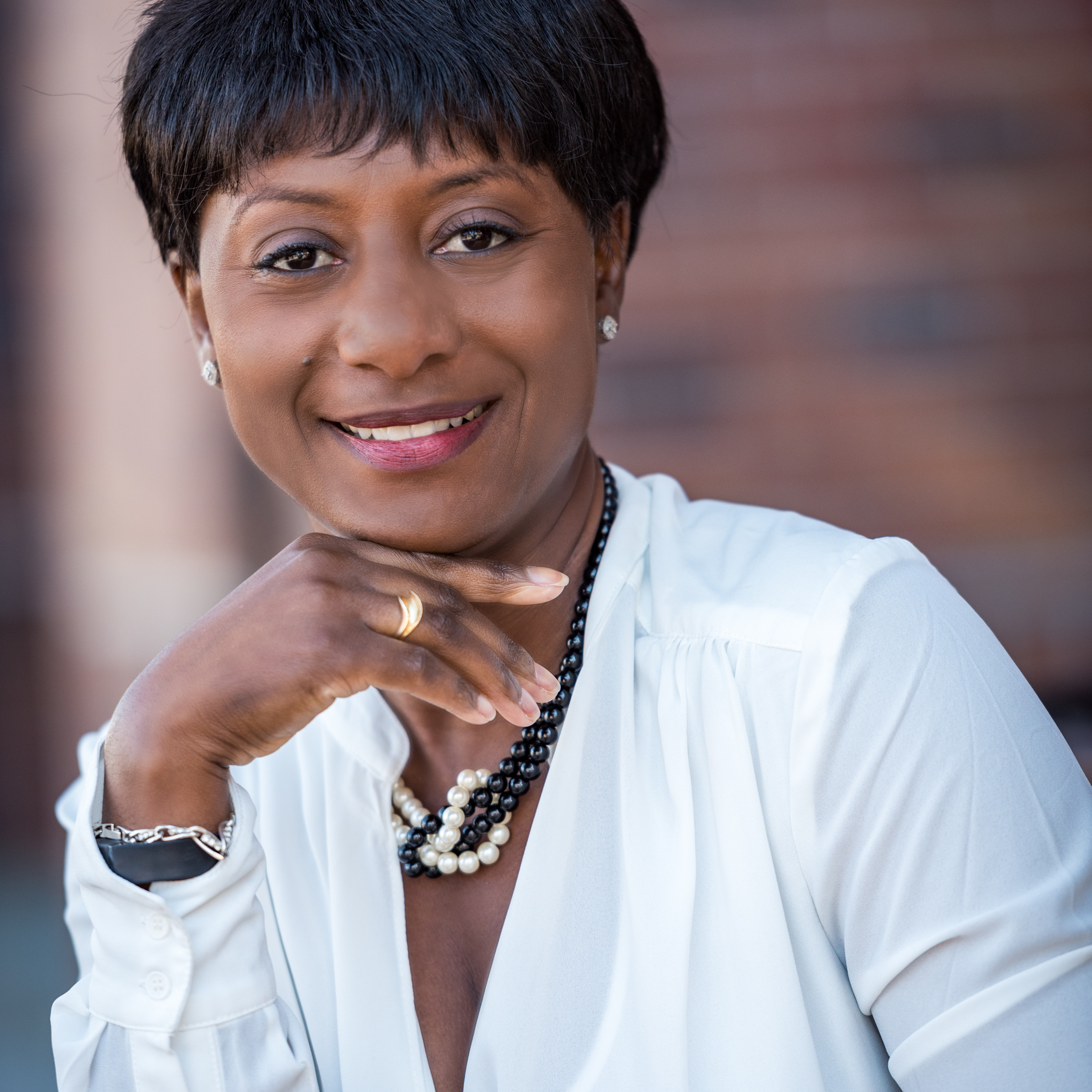 Episode 20: Real Talk w/Terry: Sunni Harley, Founder of The Princess Book Club
–
Real Talk w/Terry
Host Terry Cato interviews the founder of The Princess Book Club in honor of domestic violence awareness month. They discuss the organization's annual domestic violence awareness tea that is held annually in April.