It Is Written: Linda Strader
Linda Strader is one of the first women hired on a fire crew with the U.S. Forest Service. A naive twenty-year-old in the mid-1970s, she discovers fighting wildfires is challenging—but in a man's world, they became only one of the challenges she would face. Battling fire is exhilarating, yet exhausting; the discrimination real and sometimes in her face.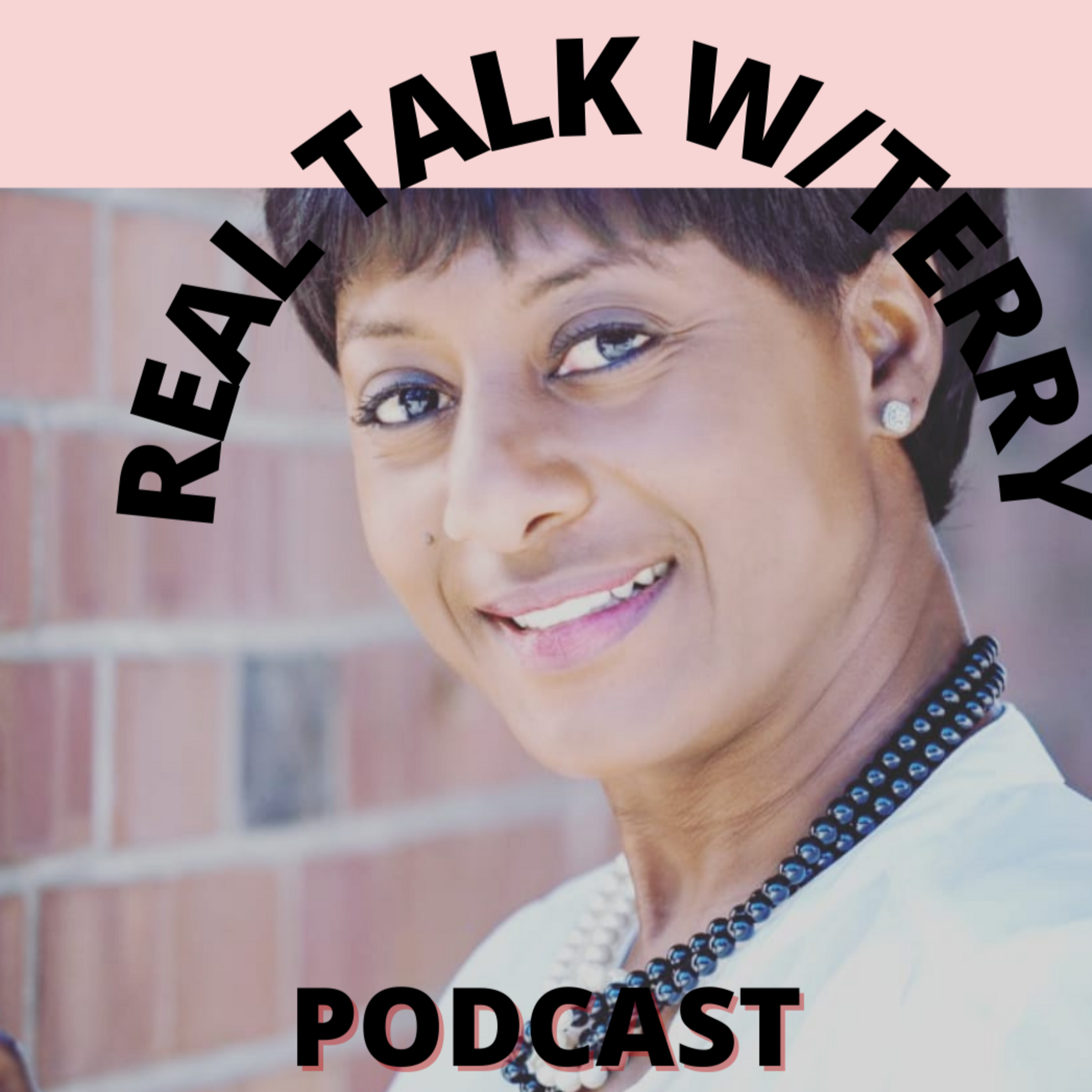 Episode 28: Real Talk w/Terry: After Hours_E7 Can Men and Women Be Platonic Friends
–
Real Talk w/Terry
Terry Cato welcomes back Sexpert, Bre. They discuss the sometimes complicated relationship between men and women. Can men and women be BFFs, and can men and women have a truly platonic relationship.