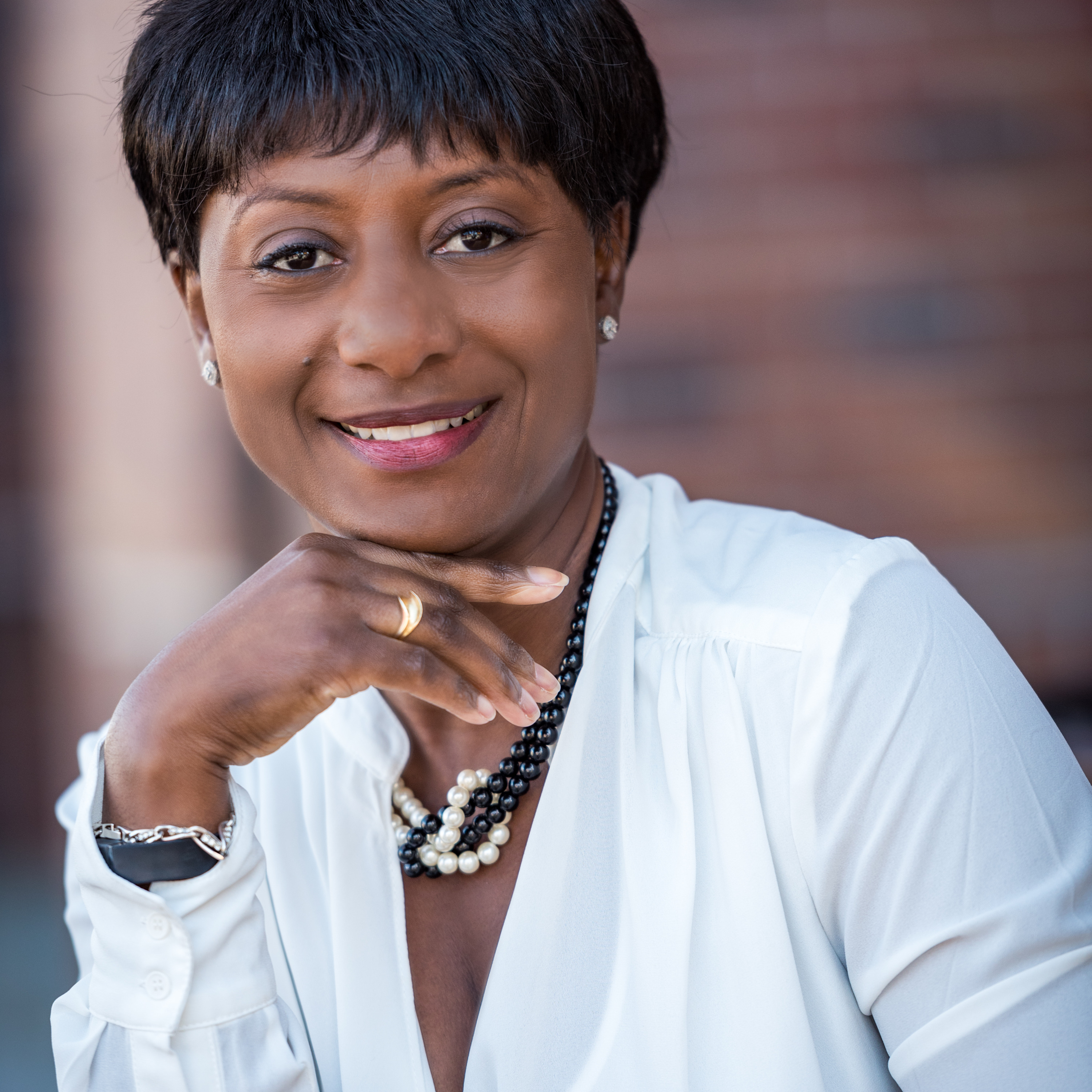 It Is Written: Dr. Arianna Sholes-Douglas
–
Real Talk w/Terry
Host, Terry Cato interviews best selling author Dr. Arianna Sholes-Douglas. They discuss her book, "The Menopause Myth".
Terry Cato interviews author, consultant, and business owner Berneitha McNair. Ms. McNair is the Founder and President of Berneitha McNair Consulting (BMC) and has experience as a nonprofit executive director, state association board chair, workforce board member, and adjunct instructor. McNair was previously employed as the Executive Director of the Northeast Florida Community Action Agency, Inc. and served as Board Chair of the Florida Association for Community Action. McNair graduated with honors from the University of Southern Mississippi (Southern Miss) with a Bachelor's Degree in Communication. She also completed Master's Degree Coursework at Southern Miss. McNair has a wealth of knowledge gained throughout her career. Her innovative and interactive sessions were strategically designed by utilizing a modern, trendy approach to training that will inspire teams. McNair's presentations are informative, motivational, energetic, and designed to help businesses and individuals enhance their capacity to achieve results. McNair created a new leadership style, D.O.P.E. leadership. She is currently writing her first book, D.O.P.E. Leadership: Success is in the Style.
Terry Cato interviews award winning author Tina Jones Williams.
Williams was born and raised in Berkeley, California. There were six children in her family, three boys and three girls – a perfectly matched set. She attended a neighborhood elementary school where she learned that having fun and getting along with others was the true reason for going to school. She was a member of the first desegregated class at Garfield Junior High and went on to Berkeley High School, the only public high school in town. Tina loved being a teen in Berkeley in the late 60s – her group of friends had free reign to walk throughout the city and discover ways to navigate the twists and turns of life. Her first summer job at University of California at Berkeley was in a building just off of Sproul Plaza where, on any given day, she could look outside her window and see students protesting social injustice and police officers attempting to dissuade them.
Tina is a proud and active member of Alpha Kappa Alpha Sorority, Inc., the oldest African American Sorority with an International membership of 260,000 college-educated women committed to a lifetime of service to ALL mankind. She is also a member of the National League of American Pen Women, is a Berkeley Historical Society Docent, she is an active contributor to the South Berkeley Legacy Project, Career Coach, and a Literacy Coach.
Tina is hopeful that you enjoy reading her books as much as she enjoys writing them.

Books by the author:
Some Things I Want You to Know
Sara's Song, Dance or Get Out, Perfect Pitch, All's Well That Ends: The Julia Street Series
For Their Convenience, On Closer Inspection: Bridge to Freedom Books 1&2 Currently working on A Delicate Balance Bridge to Freedom Book 3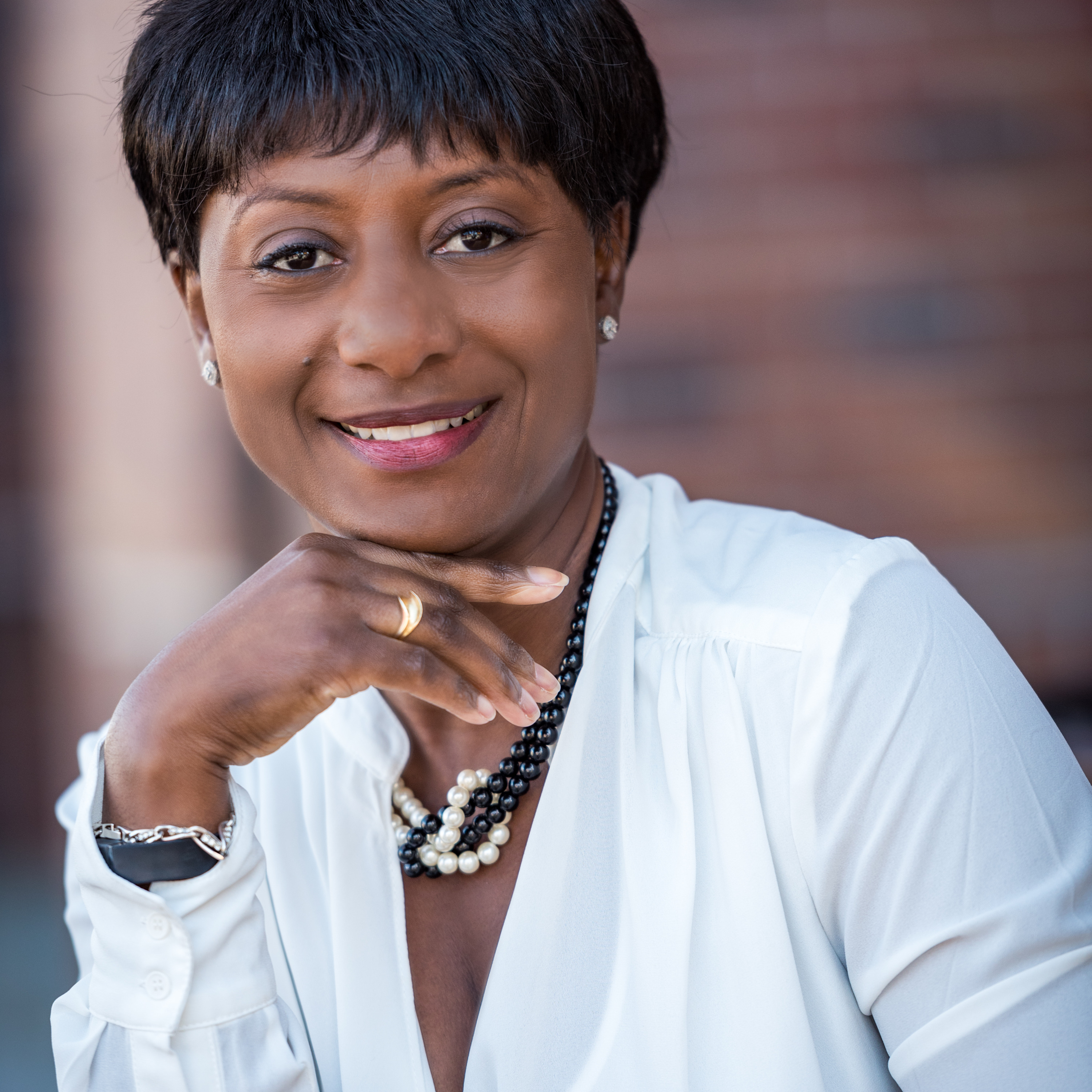 It Is Written: Dr. Arianna Sholes-Douglas
–
Real Talk w/Terry
Host, Terry Cato interviews best selling author Dr. Arianna Sholes-Douglas. They discuss her book, "The Menopause Myth".
Check out Terry Cato's radio interview with Eric of the Morning Drive Thru.
Happy Holidays! -From My Family to Yours
This is how it all began… our very first episode, No Longer a Bridesmaid.
Community involvement is something that we're very passionate about. Check out Terry's interview with the Vice President of Membership for the 100 Black Women of Silicon Valley. She discusses the organization's mission, upcoming community programs and fundraising gala.
It's inevitable that at some point in our lives we will be pulled over or stopped by a cop while driving or approached by a cop on the street.
If you missed part two of Terry Cato's interview with Judge LaDoris Cordell, watch here. Judge Cordell stresses the importance of citizens not only knowing their rights, but knowing how to conduct themselves if and when they are stopped by law enforcement.