It Is Written: Berneitha McNair
Terry Cato interviews author, consultant, and business owner Berneitha McNair. Ms. McNair is the Founder and President of Berneitha McNair Consulting (BMC) and has experience as a nonprofit executive director, state association board chair, workforce board member, and adjunct instructor. McNair was previously employed as the Executive Director of the Northeast Florida Community Action Agency, Inc. and served as Board Chair of the Florida Association for Community Action. McNair graduated with honors from the University of Southern Mississippi (Southern Miss) with a Bachelor's Degree in Communication. She also completed Master's Degree Coursework at Southern Miss. McNair has a wealth of knowledge gained throughout her career. Her innovative and interactive sessions were strategically designed by utilizing a modern, trendy approach to training that will inspire teams. McNair's presentations are informative, motivational, energetic, and designed to help businesses and individuals enhance their capacity to achieve results. McNair created a new leadership style, D.O.P.E. leadership. She is currently writing her first book, D.O.P.E. Leadership: Success is in the Style.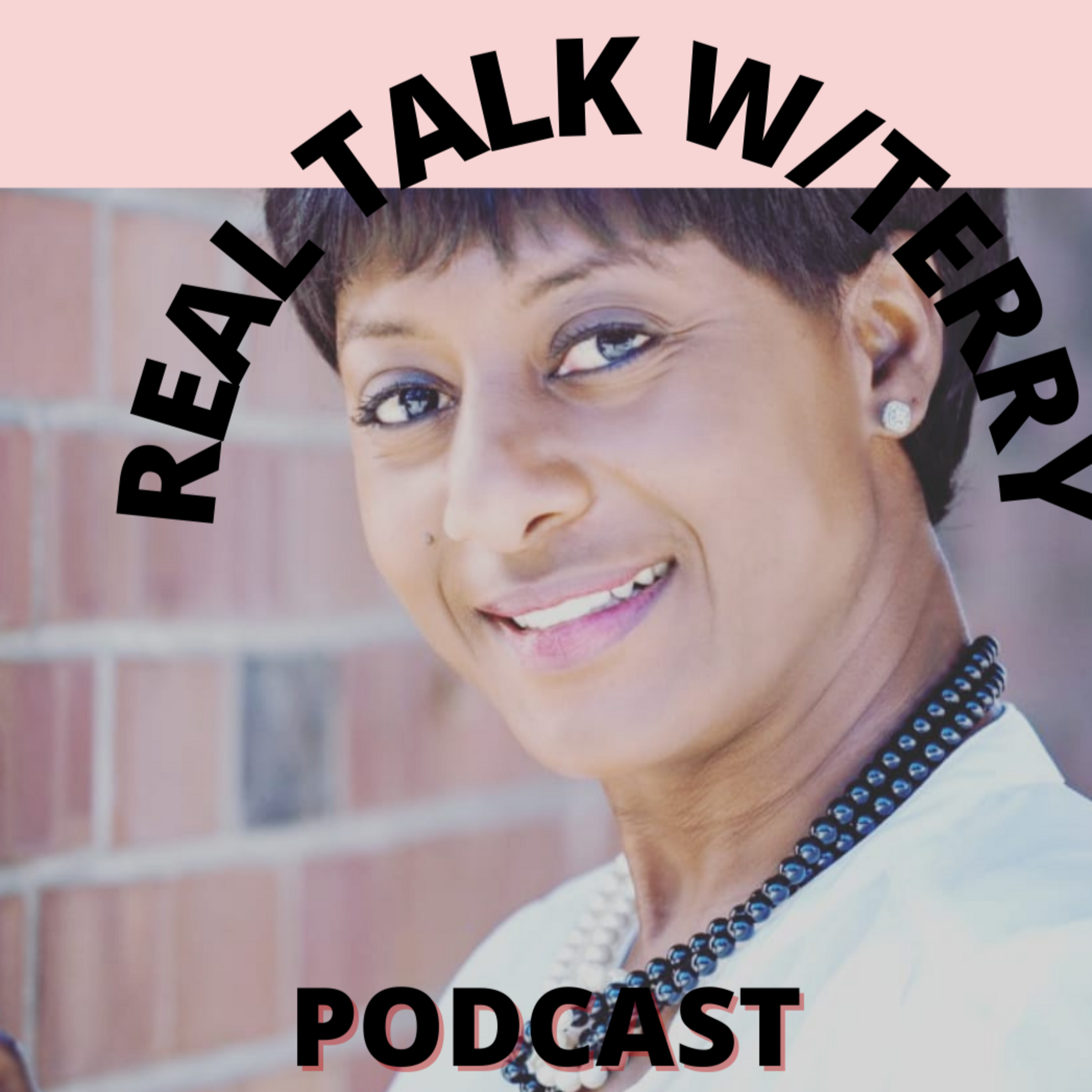 Episode 28: Real Talk w/Terry: After Hours_E7 Can Men and Women Be Platonic Friends
–
Real Talk w/Terry
Terry Cato welcomes back Sexpert, Bre. They discuss the sometimes complicated relationship between men and women. Can men and women be BFFs, and can men and women have a truly platonic relationship.