It Is Written: Tina Jones Williams
Terry Cato interviews award winning author Tina Jones Williams.
Williams was born and raised in Berkeley, California. There were six children in her family, three boys and three girls – a perfectly matched set. She attended a neighborhood elementary school where she learned that having fun and getting along with others was the true reason for going to school. She was a member of the first desegregated class at Garfield Junior High and went on to Berkeley High School, the only public high school in town. Tina loved being a teen in Berkeley in the late 60s – her group of friends had free reign to walk throughout the city and discover ways to navigate the twists and turns of life. Her first summer job at University of California at Berkeley was in a building just off of Sproul Plaza where, on any given day, she could look outside her window and see students protesting social injustice and police officers attempting to dissuade them.
Tina is a proud and active member of Alpha Kappa Alpha Sorority, Inc., the oldest African American Sorority with an International membership of 260,000 college-educated women committed to a lifetime of service to ALL mankind. She is also a member of the National League of American Pen Women, is a Berkeley Historical Society Docent, she is an active contributor to the South Berkeley Legacy Project, Career Coach, and a Literacy Coach.
Tina is hopeful that you enjoy reading her books as much as she enjoys writing them.

Books by the author:
Some Things I Want You to Know
Sara's Song, Dance or Get Out, Perfect Pitch, All's Well That Ends: The Julia Street Series
For Their Convenience, On Closer Inspection: Bridge to Freedom Books 1&2 Currently working on A Delicate Balance Bridge to Freedom Book 3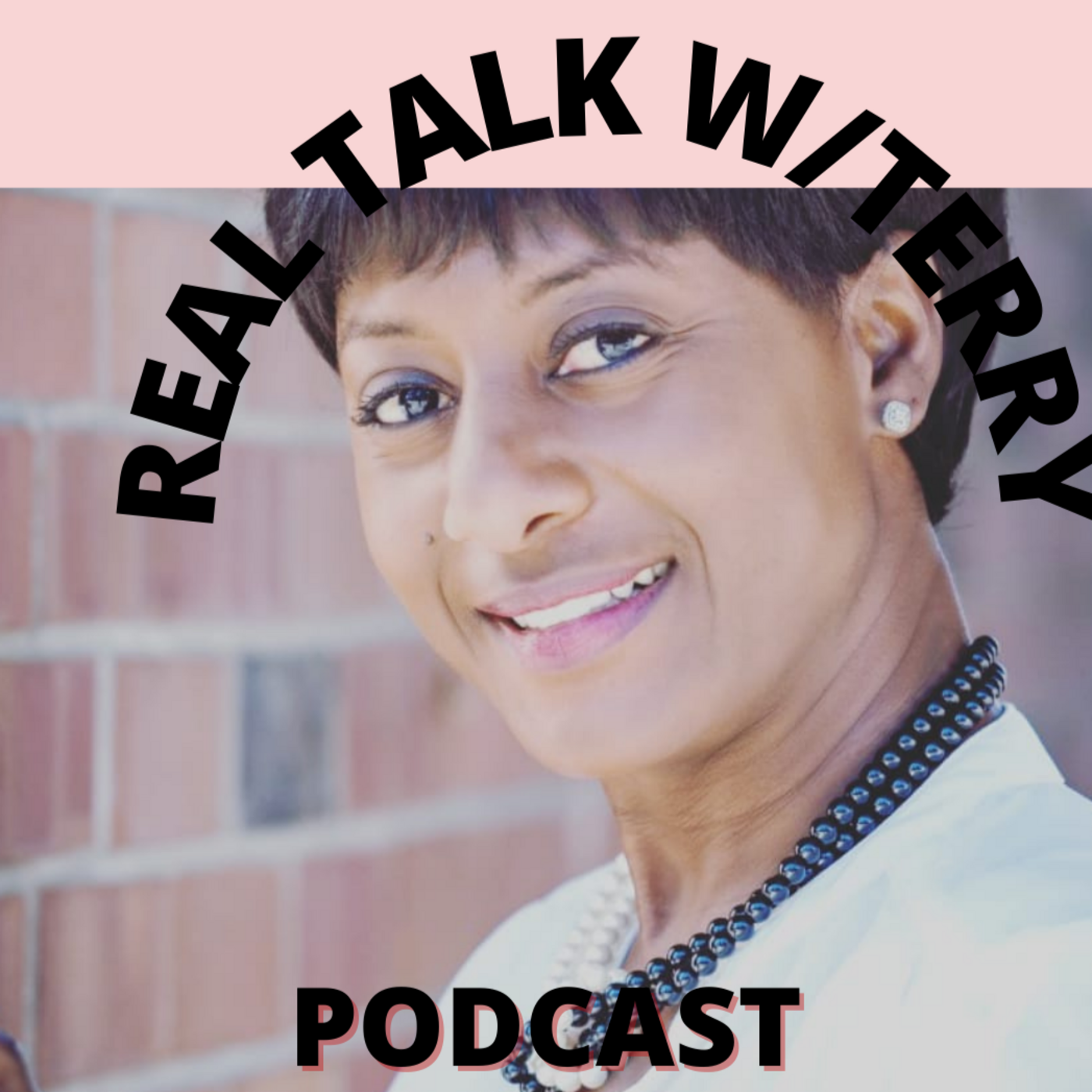 Episode 29: Real Talk w/Terry: After Hours_E8 Men Who Will Not Commit
–
Real Talk w/Terry
Host Terry Cato welcomes back resident sexpert Pretty Sexucated. They discuss some men's inability to commit in a relationship and what happens when you stop allowing the non-commitment type to take up space in your life. #NoLongerABridesmaid